The Miss Africa USA Pageant Organization welcomes Sponsors for the annual pageant. Sponsors benefit from great visibility for their brands as well as supporting a great community of women making a difference. Click below to become a sponsor TODAY!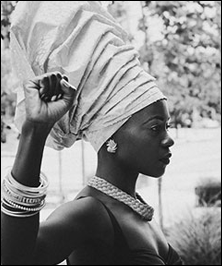 VISION The Vision of the Miss Africa USA Pageant is driven by the potential and capacity of the empowered African woman, she is a leader, she is ambitious and she is very savvy, ready to take on responsibilities and focused on changing the world around her. Miss Africa USA…
CLICK ON THE LINKS BELOW TO READ MORE ABOUT MISS AFRICA USA PAGEANT QUEENS AND DELEGATES AT WORK, SERVING THEIR COMMUNITIES. Queen Nyasha Zimucha spends Christmas with Sick children in Hospitals giving them hope in 2008 Miss Africa 2008 Nyasha Zimucha supports Diamond Empowerment Fund, working…

My name is Meron Wudneh. I am honored and delighted to represent Ethiopia, an ancient African country with amazing bio diversity, people who take pride in preserving their diverse culture, it's great warriors, Kings and Queens! I love dancing our traditional dances Eskista, playing sports and bringing visibility…


---
Meet the amazing, beautiful, brave and very smart young African Women Leaders
in America who are running for the Miss Africa USA Pageant 2014.
Learn more about these delegates and their platform and vision to make a difference and impact nations.
---